3 tags
elektrik people: make me a bird hemlock grove....
3 tags
3 tags
3 tags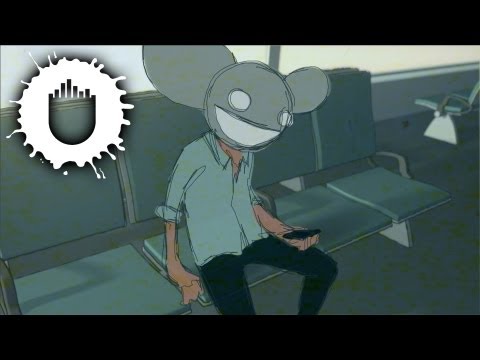 3 tags
kaiser chiefs-never miss a beat
work out, reading (the passage by justin cronin) and baking (cranberry ginger bread) sunday is funday
1 tag
4 tags
3 tags
2 tags
2 tags
1 tag
whats your favorite book?
6 tags
reading the BDB series and then every LOTU book back to back is just not healthy! Ive decided to give my dark romance streak a break and have picked up The Passage by Justin Cronin. dark, yes. romance, nope. blood, guts and gore….yes. I cant give up everything. I promise to take on something more intellectually stimulating next read and hopefully before I start ICED by one of my favorites...
3 tags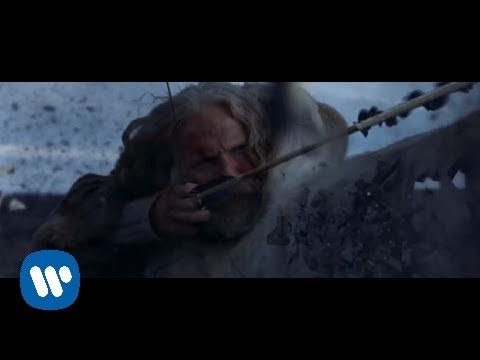 1 tag
"'If it be thus to dream, still let me sleep' – William Shakespeare"
4 tags
Beautiful: Sigur Ros FILM #5: ÉG ANDA BY RAMIN... →
3 tags
2 tags
3 tags
3 tags
2 tags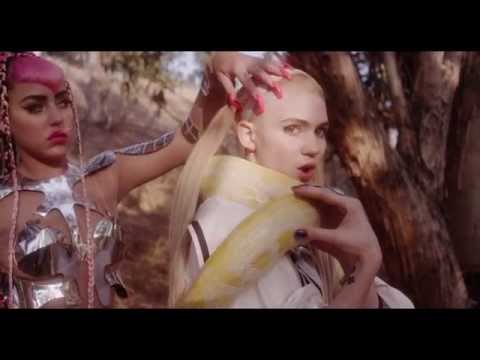 2 tags
"I think… if it is true that there are as many minds as there are heads,..."
2 tags
3 tags
TV on the radio: wolf like me
3 tags
Loved A Discovery of Witches, Loved Night Circus, Love Patrick Rothfuss. Now, just recently finished the Fever and Highlander series by Karen Marie Moning, which I also loved. Any suggestions on what to read next?
2 tags
"I cannot fix on the hour, or the spot, or the look, or the words, which laid the..."
1 tag
"My greatest thought in living is Heathcliff. If all else perished, and he..."
1 tag
"For Jane 225 days under grass and you know more than I. they have long taken..."
– Charles Bukowski
4 tags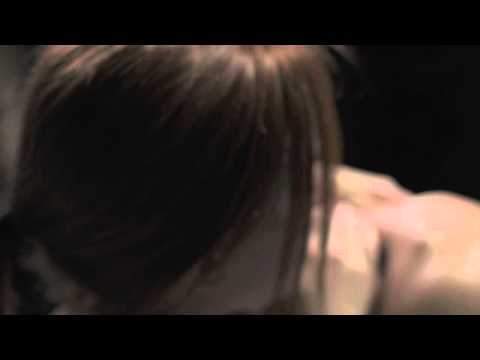 i love reading do you? →
2 tags
three sheets to the wind.
2 tags
2 tags
2 tags
4 tags
3 tags
assassination of jesse james. amazing movie and...
3 tags
1 tag
4 tags
3 tags
maybe i will make it on this blog one day... →
if you're fond of sand dunes and salty air...